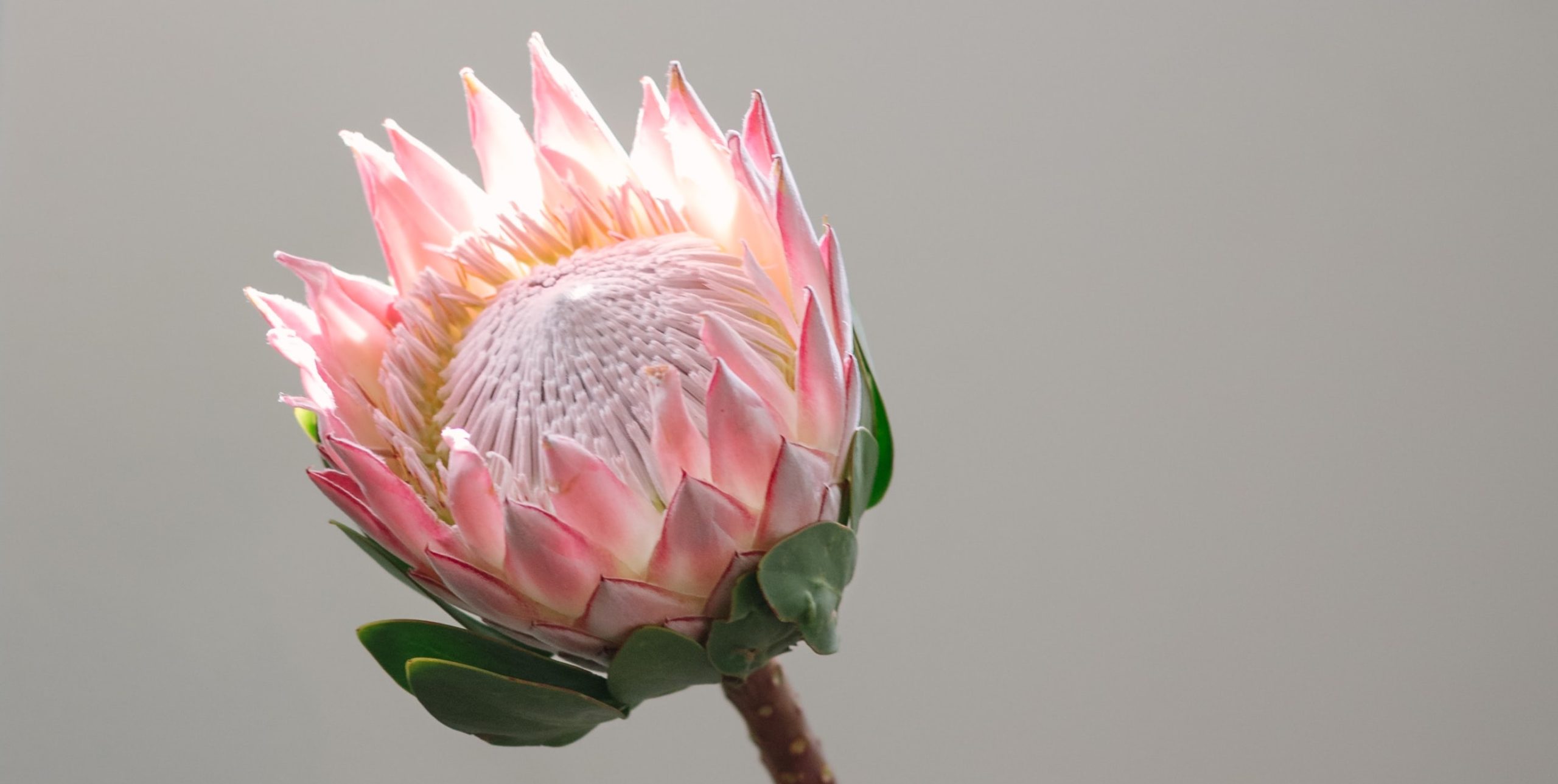 The Protea represents courage, daring, diversity, and transformation. I integrate these values into a holistic approach to therapy. No matter what you have faced, or how long you have faced it, there is hope for change.
I'm Jessica, a licensed counselor and trauma specialist bringing trauma therapy to clients in the Portland and Vancouver area.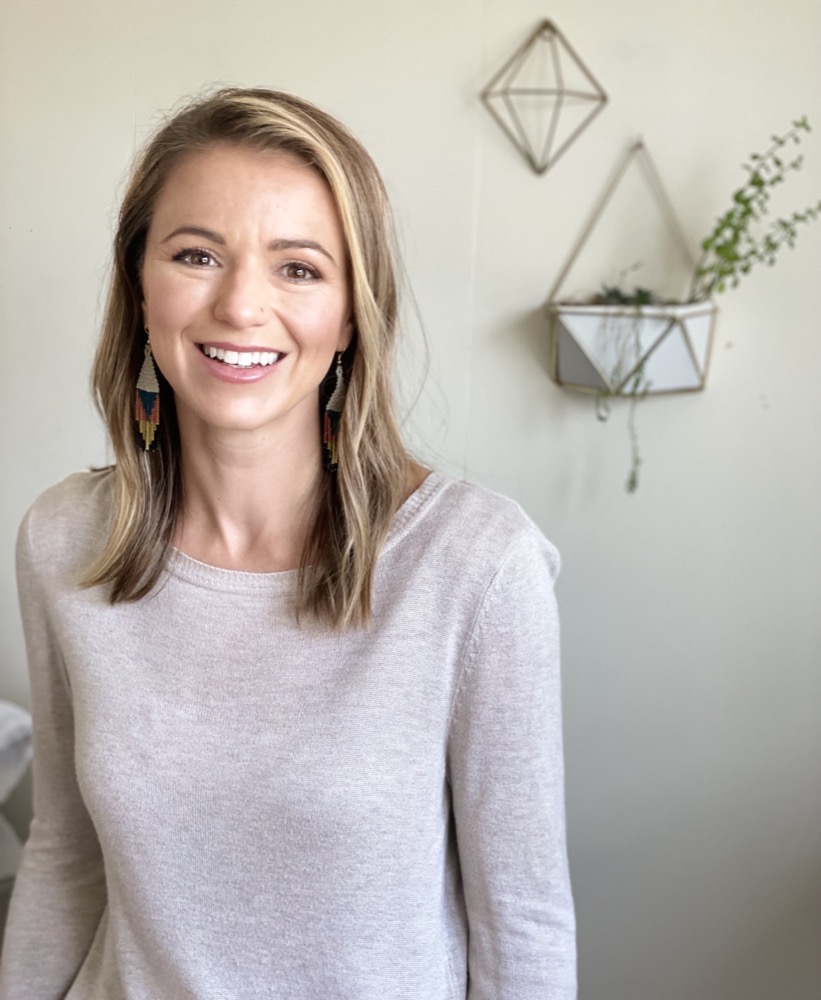 The current pandemic has amplified our existing challenges in relationships and personal struggles in ways we couldn't even imagine, leaving us exhausted and overwhelmed. Maybe you've been toughing it out on your own, and have finally reached a breaking point. Many of my clients come to me for trauma and abuse recovery, depression, anxiety and panic attacks, parenting and marital struggles, as well as teens who are isolated and lonely.
Even if only a small part of you hopes for change, I'm confident it's enough to start the journey toward a peaceful and thriving life.
Call or text me at (360) 818-8322, or send me an email below for a free consultation.
Let's do this, together.
Send me an email (or text me at 360-818-8322) and I will be in touch.