Anxiety/Depression
Trauma
Abuse Recovery
Dissociation
Body Image
Disordered Eating
Teens
Parenting
Life transitions
Individuals
Typically we seek counseling if we feel depressed and anxious. We may feel stuck, confused, "crazy", or fear something might be wrong with us. We may see our relationships breakdown, feel overwhelmed, and doomed to repeat painful patterns. Individual counseling will help you identify the root causes of core conflict patterns, provide practical coping skill building, process emotions, pain and trauma. We will work collaboratively to bring focus and healing to the issues you hope to change.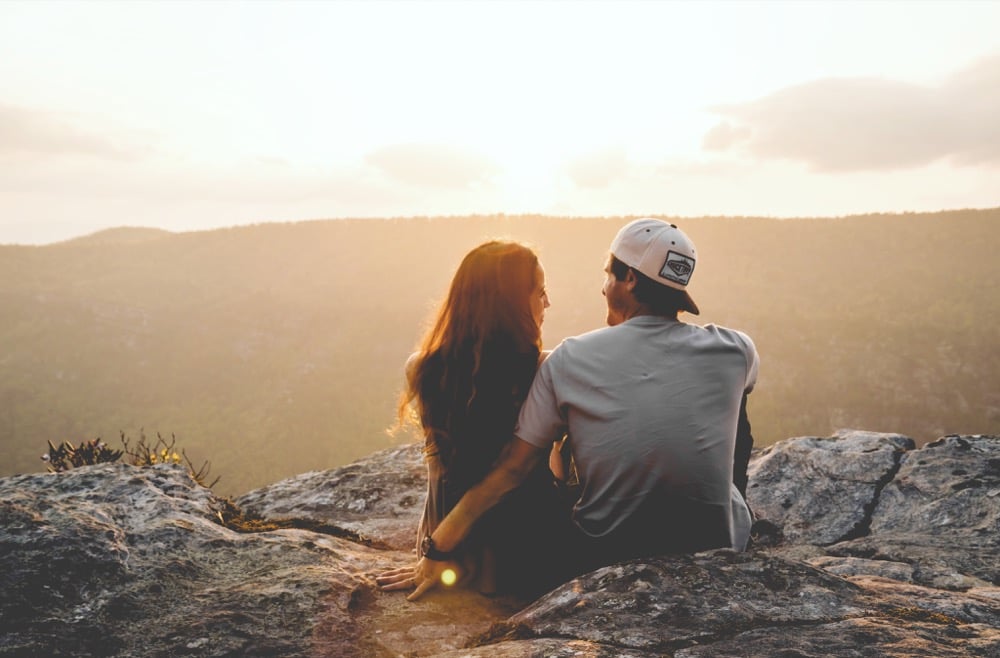 Couples
We all have an innate need to be seen and known in relation to our spouse or partner. Communication and connection breakdowns are bound to happen, but maybe you and your partner have been stuck and disconnected for far too long. Couples counseling can help to process unresolved issues of betrayal, hurt, and loneliness while building practical skills to increase connection and intimacy.
The goals of Gottman Method Couples Therapy are to disarm conflicting verbal communication, increase intimacy, respect, and affection, remove barriers that create a feeling of stagnancy in conflicting situations, and create a heightened sense of empathy and understanding within the context of the relationship. We'll use evidenced-based methods to reclaim connection between you and your partner.
Let's do this, together.
Send me an email (or text me at 360-818-8322) and I will be in touch.