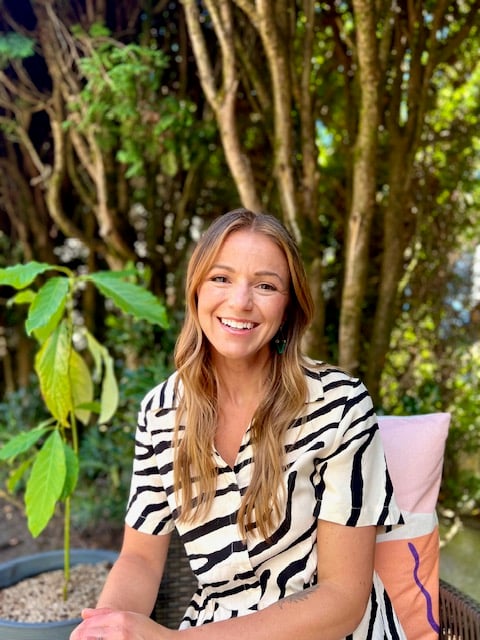 Welcome to my practice! I am a therapist, wife of over 18 years, mother to two deeply-feeling kids, and karaoke enthusiast. I've lived abroad and around the country, and am now calling the Pacific Northwest my home. I love good food, coffee and drinks, being in nature, and running up my local trail to burn off steam. I sing loud in the car, and don't apologize for it.
Like you, I come from my own struggles throughout childhood into adult life. I'm a recovered anorexic and bulimic (yes, you can be fully recovered!), experienced and survived a dysfunctional childhood, and suffered from panic attacks and trauma responses. To put it plainly, as a survivor and ADHDer, I'm not too different from you.
I'm open about these things because I believe it makes a difference to know your therapist isn't a perfect human, and yet has also overcome difficulty, not unlike your own. It's nothing to be ashamed about. There is always an option for healing and change, we sometimes just need help finding it. That is why I do this work. I hope you join me.
Why Protea?
The Protea is a native flower to South Africa, where my husband is from, and where we spent a number of years living and raising our children when they were small. That time of my life was probably the most precious and transformative.
The Protea is as rugged as it is beautiful. It survives fires and droughts, and has proved its resilience since prehistoric times. It symbolizes diversity in its flora, which I consider a symbol of the rich tapestry of diversity of our humanity and experiences. It symbolizes courage and "daring", which I consider essential qualities for rebelling against the status quo to expand our expectations and limits.
Finally, the Protea symbolizes transformation, which is a core goal for our healing experience. My hope is that you experience transformational healing in your mind, body, spirit, and relationships as you begin your counseling experience.
Let's do this, together.
Send me an email (or text me at 360-818-8322) and I will be in touch.